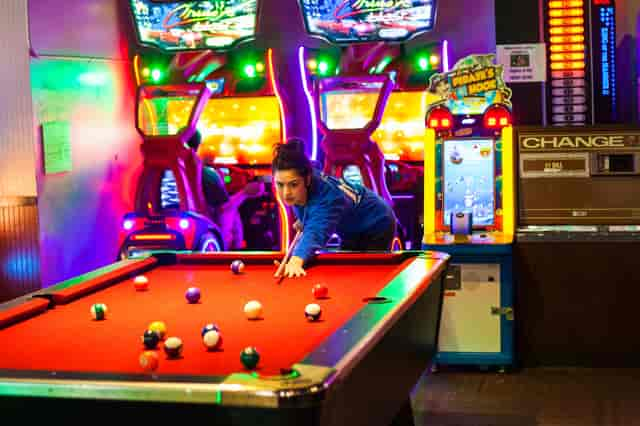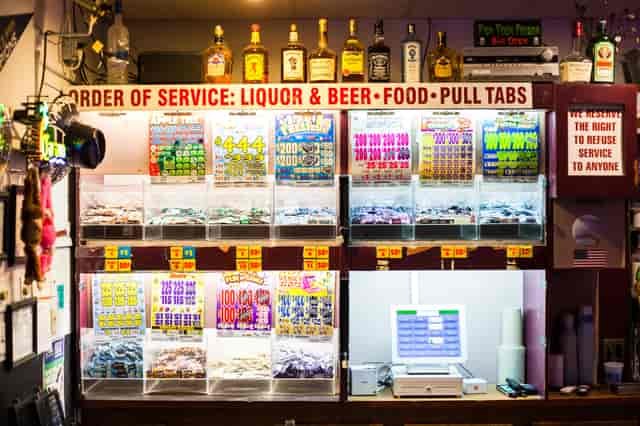 Arcade & Billiards
Rent a Pool Table for $6.00/hr + tax!
Our Game Room is located next to our main concourse, so your group can be in different areas of our center while still enjoying each other's company. So feel free to get comfortable stay awhile. Speaking of staying, our Arcade Games are available 24 hours a-day. (Please note that Pool is only sold until the bar closes each night.)

Also, we haven't forgotten about your adult gaming needs. Pull Tabs are located throughout the facility, so you can try your hand at lady luck any ole' time you like.
On the Lanes or Off, You Can Always Get Your Game On…
Our Arcade is a great break from the lanes. Featuring Pinball, Skee-Ball, Basketball, Driving, Hunting, Shooting, and Our Ever-Popular Punching Bag, everyone will have a ball.
The Redemption Center is where it's at...
Kids of all ages can redeem game tickets for "fabulous" prizes! Collect at least 40 tickets to redeem your prize, or hold onto your tickets for your next visit and get the prize you REALLY want – because they never expire!