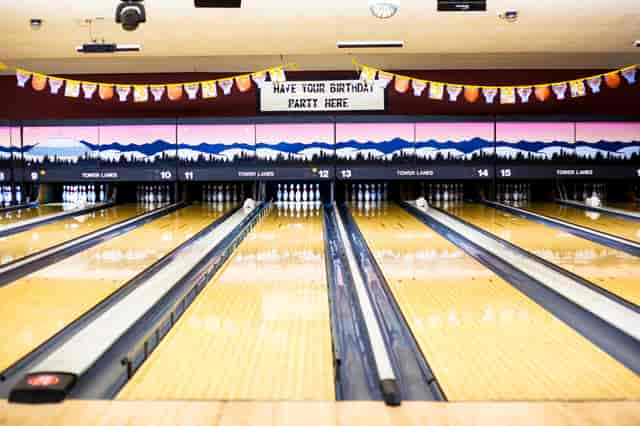 Contact
Tower Lanes Entertainment Center
We're proud to be a part of the community we serve, and we're thankful for the trust you have in us to deliver a memorable experience every time you walk through our doors. As your neighborhood bowling and entertainment center, we hope that, if you haven't already done so, you'll visit often and let us get to know you better.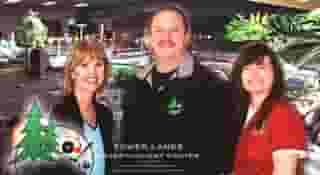 Our Team
"When the need for a meeting space or special event arises, contact me. I'll be happy to help you custom-design an event to remember."
Jeanne Naccarato
Group Event Coordinator


"Your enjoyment of our center is our top priority. We strive to provide a clean and safe environment so you'll return time and again. Please let us know how we're doing."
Bob Hanson
General Manager


"Providing fun ways for you to interact with us on the lanes and off, our Tower Lanes family is looking forward to your next visit… so bring your app along!"
Brenda Zimmerman
Assistant Manager
Get in Touch
We're your neighbor! So come in and see all that we have to offer. Get comfortable and stay awhile. We're open 24 hours, so you can! See you soon!
HOURS
- RESTAURANT -
SUN – THUR: – 6 AM – 9 PM
FRI: 6 AM – 12 AM
SAT: 6 AM – 12 AM

– PRO SHOP –
MON – FRI: 11 AM – 7 PM
SAT: 9 AM – 3 PM
SUN: BY APPOINTMENT
– BOWLING –
24 HOURS
– MINI GOLF –
24 HOURS
– BAR -
SUN: 9 AM – 12 AM
MON – THUR: 12 PM – 12 AM
FRI: 12 PM – 2 AM
SAT: 10 AM – 2 AM
– ARCADE & BILLIARDS –
CLOSES WHEN BAR CLOSES
Please, no outside food or drink.