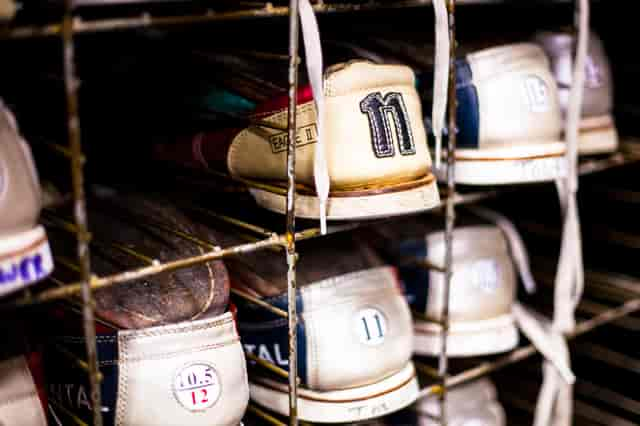 Group Events
Let Tower Lanes Host Your Next Group or Corporate Event!
So many things to do – All under one roof! The hardest part? Deciding what to do first!
BOWLING
You're sure to have a STRIKING good time when you include bowling in your visit to Tower Lanes. Bumpers are available on every lane, & lightweight balls and ramps make BOWLING a solid choice for your guests – no matter their age!

MINI GOLF
Whether you have 1, 2 or 200 in your group, our Mini Golf is fun for everyone ! Complete with waterfalls, sandtraps and a beautiful river, it serves as the perfect backdrop to your next function!

ARCADE & POOL TABLES
Step into our spacious arcade and billiards area, and enjoy the action that unfolds! Pool tables are always a hit for competitive fun between friends and teams alike. And our coin-operated video games and carnival-style redemption games await – so let the kid in you come out at Tower Lanes!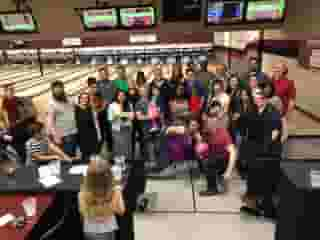 Great Bowling
Be the star you are when you schedule your next group or corporate event at Tower Lanes! Coworkers, friends and family alike will love the ability to bowl against (or with) each other to earn the high score of the night. We'll drop the lights down, turn the music up and let you rock while you bowl. Or, maybe you'd like to make it competitive with team-style bowling. Either way, What you envision is what you'll get at Tower Lanes!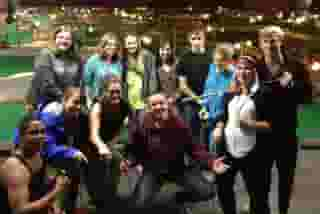 Great Golf
Step onto the greens of our 18-hole Miniature Golf Course, and enjoy the calming sound and beauty of our water attractions. All while putting your way to the championship with your friends, family or coworkers! Our challenging course is fun for all ages, so no matter how you choose to play (scores or no scores), you're sure to have a ball!
Send Me Info on Events
Please provide your event details and/or questions.