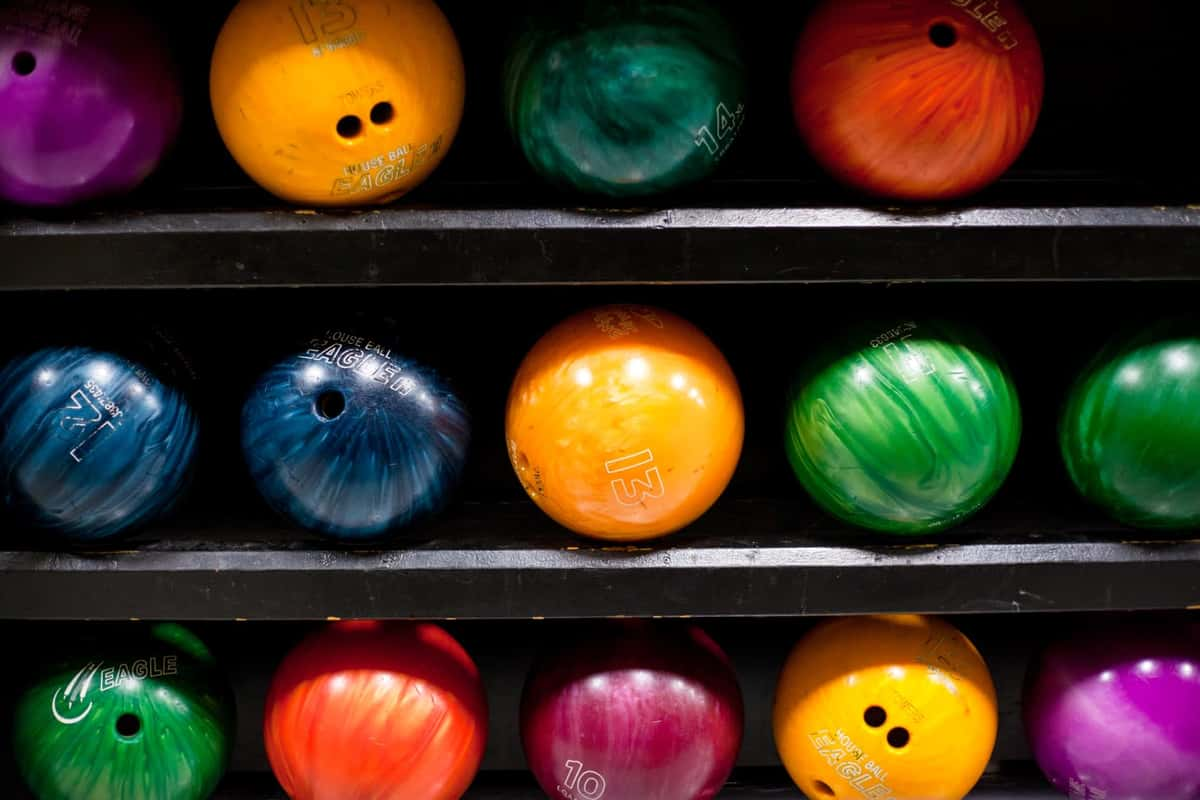 Appetizers
Become a VIP
Free round of mini golf when you register here!
Appetizers
Make Any Occasion a Party
Whether you bring five or fifty guests, our platters are sure to get the party on the right foot. Try just one, or a combination of any of our delicious party style platters - and don't worry - we've got plenty of napkins to spare!