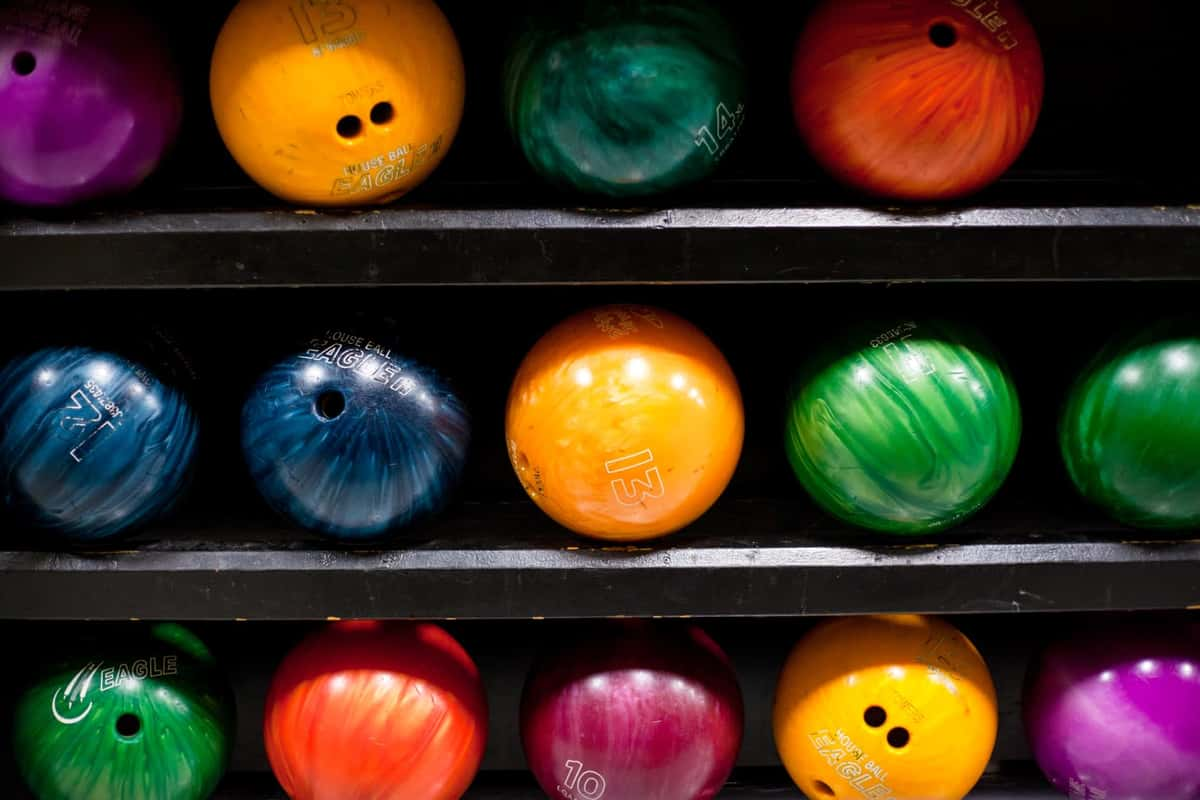 Event Menu
Become a VIP
Free round of mini golf when you register here!
Event Menu
Event Menu Selections
Our Banquet Rooms will Provide the Perfect Backdrop for Your Meeting or Event. 
Banquet Room - Seats Up to 80 Guests; $50 per hour or 3 hours for $125
Party Room - Seats Up to 25 Guests $25 per hour

All Buffets Include Beverages. All Buffets Except Breakfast Buffet Include Dessert. Prices Listed Do Not Include Tax or Gratuity.