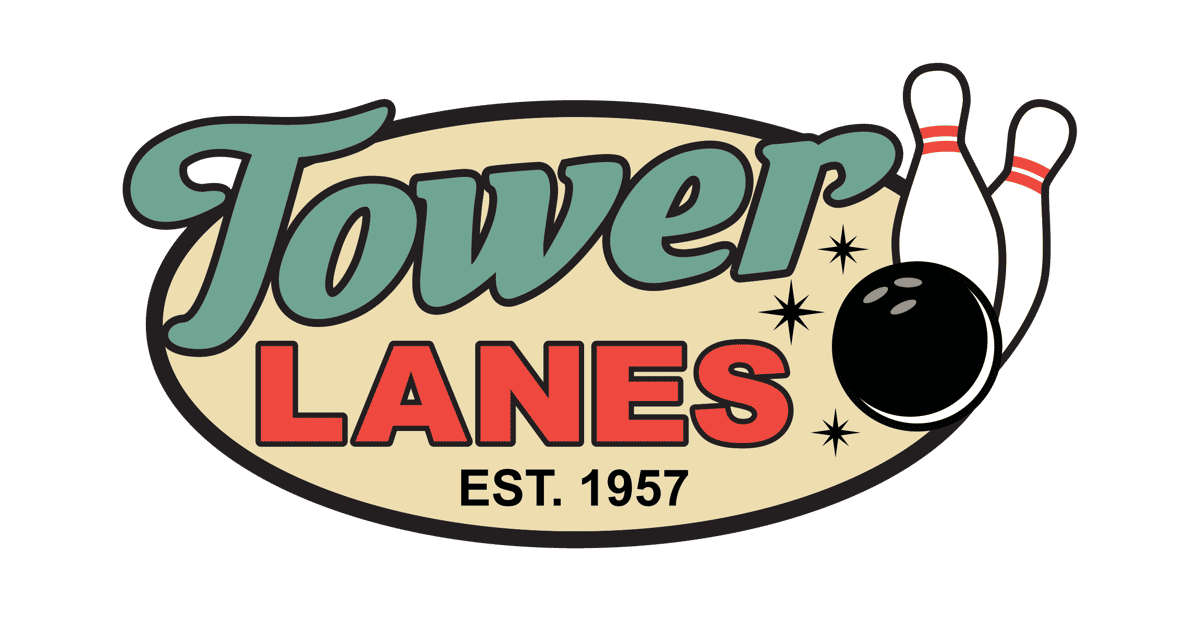 2019-2020 Fall League Status ...
2019-2020 Fall League Status ...
To Our Amazing Customers,
As I am sure you have heard, Governor Inslee has setup phases to re-opening businesses in Washington which will run through the end of May at a minimum.
Since we do not know exactly when we will be allowed to open and at what capacity,
Tower Lanes Entertainment Center has decided that we will be ending the 2019-2020 Fall Leagues.
We will be sending out individual team emails to each league since all the leagues have specific prize fund situations.
Any money that has been pre-paid for weeks not bowled will be returned in full.
Tower Lanes will not be charging lineage for weeks not bowled.
If you have any specific questions, please email brenda@towerlanes.net.
We hope to see everyone back on the lanes soon!