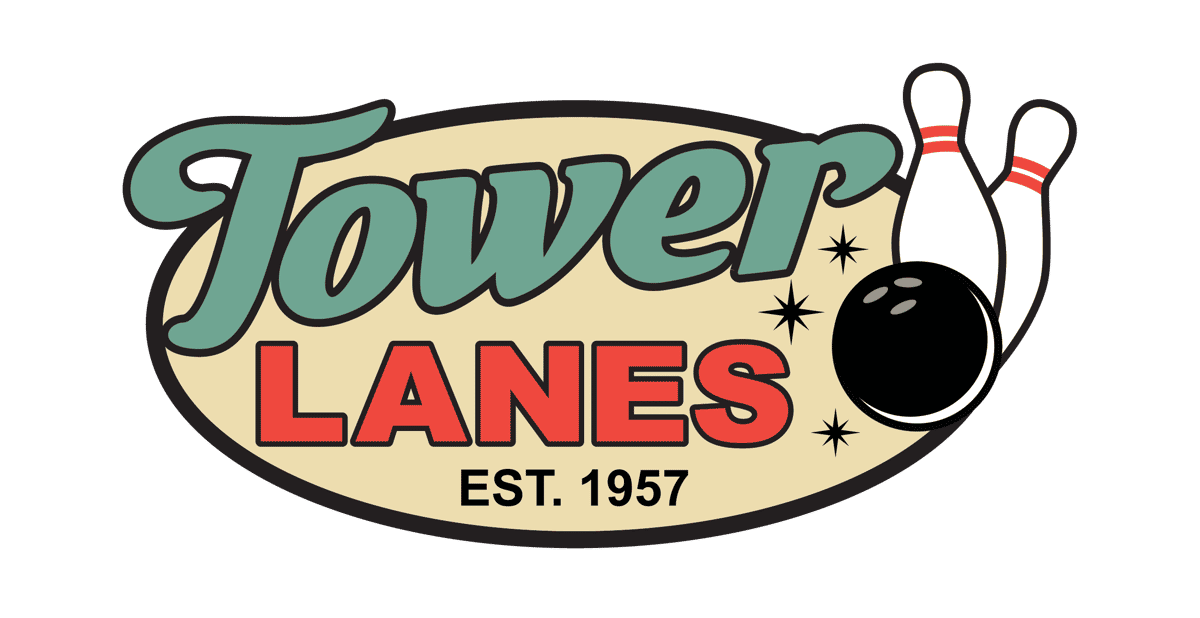 Fun Fall Leagues Now Forming
Fun and Fabulous Fall Leagues Now Forming
That's a lotta "F"'s right there, but you'll get an "A" when you join a fall league at Tower Lanes!
We've got bowling leagues to fit any skill level. So if you're looking for bowling leagues in Tacoma, we're a great place to start!
Get your co-workers, your friends, and maybe even your family together for a once-a-week night out with us - we've got all you're looking for:
Fun Atmosphere
Challenging (only as much as you want it to be)
Restaurant and Bar Weekly League Specials (yep - we sure do have a bar - and a laneside attendant so you don't have to leave your lane - unless you want to, of course!)
Cool Bowling Shoes at a Low League Member Nightly Rate
Colorful Bowling Balls to use if you don't already have your own (colors signify weight of bowling ball - see desk attendant for help in choosing the best weight ball for you)
Free Learn to Bowl Classes for Tower League Members
So we have tons of reasons why you SHOULD bowl a league with us. What are you waiting for?
Click the Button Below to Register for your favorite league TODAY!