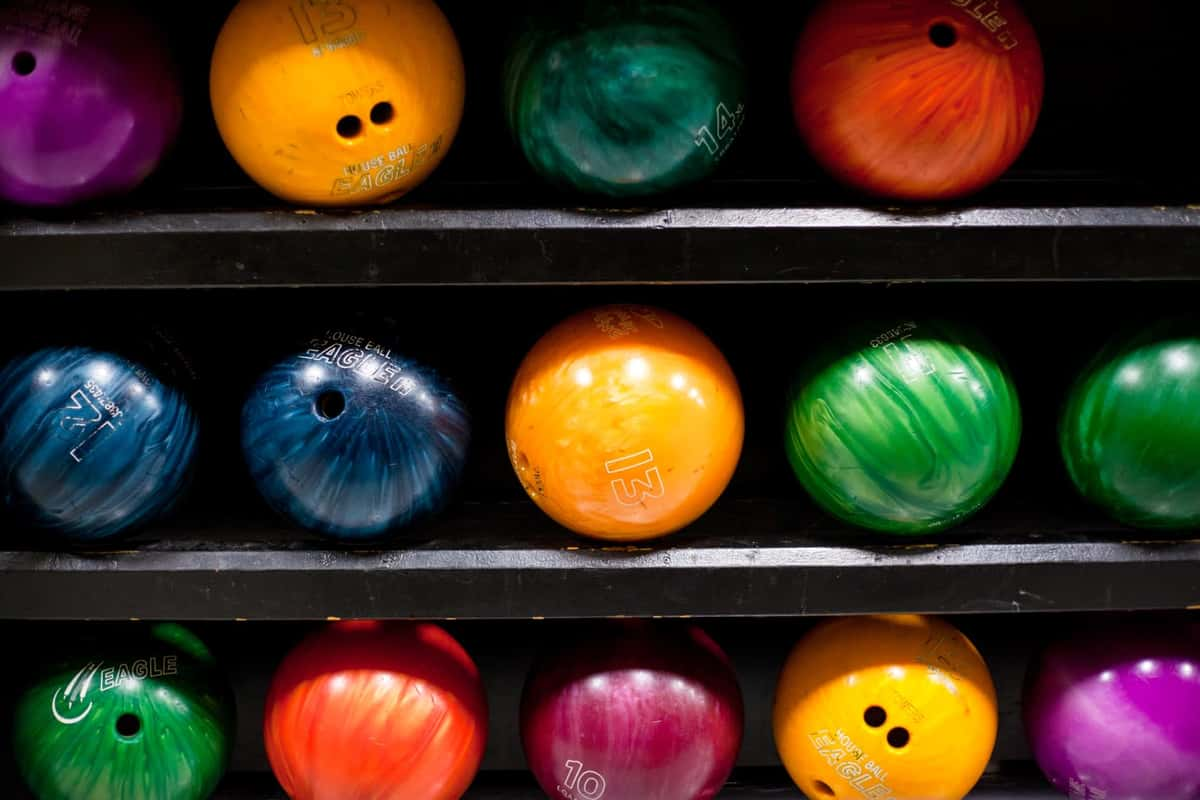 Tower Lanes
Where the Good Times Roll
TOWER LANES ENTERTAINMENT CENTER
WELCOMES YOU!
WE INVITE YOU TO COME IN AND ENJOY ALL WE HAVE TO OFFER!
WE'RE PLEASED TO SERVE OUR COMMUNITY BY PROVIDING
A FUN FAMILY ATMOSPHERE FOR ALL AGES!
WHETHER IT'S BOWLING, OUR INDOOR MINI GOLF, OUR ARCADE
OR A VISIT TO OUR FULL-SERVICE BAR OR RESTAURANT
YOU'RE LOOKING FOR, YOU'RE SURE TO HAVE A BALL HERE!
RESTAURANT HOURS:
7 AM - 9 PM SUNDAY THROUGH THURSDAY
7 AM - 11 PM FRIDAYS & SATURDAYS
BAR HOURS:
10AM - 12AM SUNDAY
12PM - 12AM MONDAY THROUGH THURSDAY
12PM - 1AM FRIDAY
10AM - 1AM SATURDAYS
BOWL AND MINI GOLF HOURS:
10 AM - 12AM SUNDAY - THURSDAY
10 AM - 1 AM FRIDAY - SATURDAY
LEAGUES AND EVENTS MAY INTERRUPT BOWLING TIMES LISTED ABOVE,
SO WE STRONGLY ENCOURAGE YOU TO CALL AHEAD FOR
LANE AVAILABILITY.
- THANK YOU FOR YOUR PATIENCE AND UNDERSTANDING -
WE LOOK FORWARD TO SEEING YOU SOON!