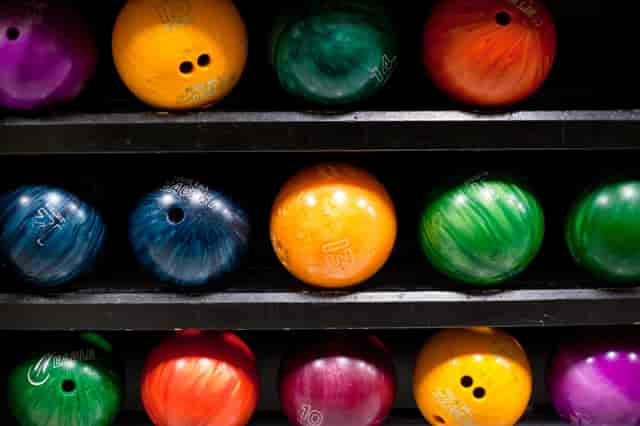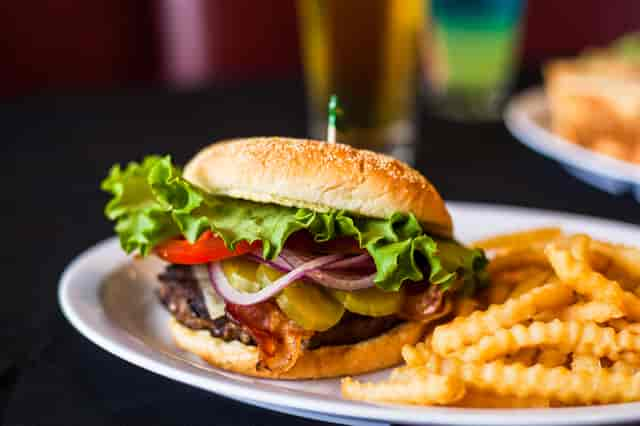 Tower Lanes
Where the Good Times Roll
OUR RESTAURANT IS NOW OPEN DAILY FROM 6 AM - 2 PM
PLEASE COME IN AND ENJOY A MEAL WITH US!
Due to the Coronavirus Situation, however, the rest of our center
remains CLOSED.
We'll keep our website updated as things change, and

as soon as we possibly can, we'll re-open our bowling, mini golf and arcade
for your enjoyment.
We appreciate your business, and look forward to seeing you again soon.
THANK YOU FOR YOUR UNDERSTANDING AND PATIENCE!
Tower Lanes Entertainment Center
Open 24 Hours for your enjoyment. Join us for your next event or get-together. Please call ahead for lane availability. As leagues may take up most, if not all of our lanes on any given day.

We provide the tools you need to make your visit memorable: Banquet Rooms, Catering, Birthdays and More! Whether it's a party, bowling league, group event, or just for fun, we've got something for everyone. Thank you for visiting Tower Lanes Entertainment Center!

We look forward to seeing you soon!
Watch the Game with Us!
A Projection T.V. in the bar and plenty of flat screens throughout the facility to broadcast your favorite teams! We can even put the game on over the lanes.
Patio Space
Have your party on our patio. With flowers planted along the fence, the smell of spring is in the air. Complete with umbrellas, tables, lounge chairs and even a fire pit! Space is first come, first served. So call ahead, to guarantee your party under the sunshine or stars!
HOURS
- RESTAURANT -
SUN THROUGH SAT: 6 AM – 2 PM


– PRO SHOP –
BY APPOINTMENT
– BOWLING –
CLOSED
– MINI GOLF –
CLOSED
– BAR -
SUN THROUGH SAT: 6 AM – 2 PM
– ARCADE & BILLIARDS –
CLOSED
Please, no outside food or drink.